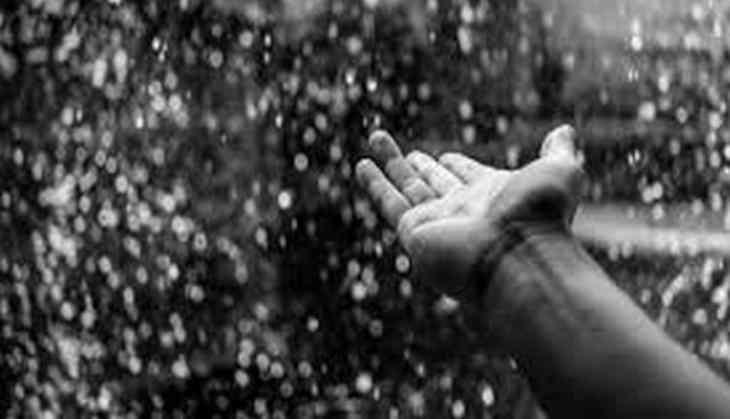 The India Meteorological Department (IMD) today predicted heavy rainfall in North Odisha during the next 48 hours.
"Heavy rainfall likely to occur at one or two places over North Odisha during next 48 hours," an IMD statement said and warned of heavy rainfall along the northern region till July 26.
While the rainfall in many parts of the state since July 15 has caused waterlogging in many places including in the twin cities of Cuttack and Bhubaneswar, the fresh IMD warning has forced the state government to alert the district collectors of northern region.
Meanwhile, IMD sources said rainfall has occurred at many places over North Odisha and at one or two places over South Odisha. Lahunipara and Tensa in Sundargarh district received five cm of rainfall.
-PTI