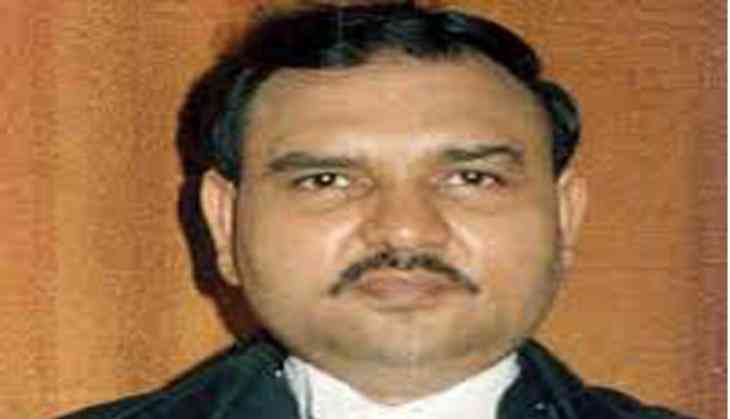 The Central Bureau of Investigation (CBI) on 21 September arrested another accused, Bhawna Pandey, involved in a medical college bribery case.
Earlier in the day, five accused were apprehended including former Orissa High Court judge I.M. Quddusi.
Along with Quddusi, the CBI arrested four persons - B.P. Yadav, Palash Yadav, Vishwanath Agarwal and Ram Dev Saraswat - in this regard.
They were produced before the designated court here.
According to reports, Quddusi and a Delhi-based woman assured the Prasad Education Trust in Lucknow to get the matter (to reverse an order barring a medical college from admitting students because of substandard facilities and non-fulfillment of required criteria) settled in the Supreme Court through their contacts.
They further engaged a middle man, who allegedly demanded huge gratification. The Prasad Institute of Medical Sciences run by the Prasad Education Trust was one of the 46 colleges that were barred by the government.
-ANI