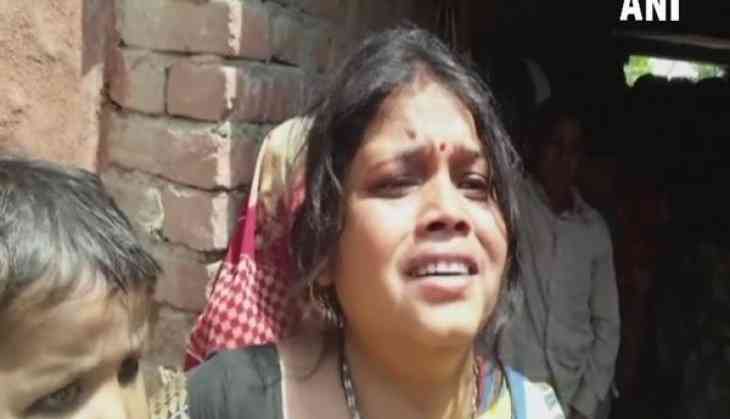 Residents of Thatiya village of Kannauj district on Wednesday claimed that over 25 people have died in last 12 months after drinking illicit liquor.
They made this claim after many in the village fell ill after drinking illicit liquor.
Wife of one such deceased person told ANI, "My husband would have been alive if he did not have this (illicit) liquor. This contaminated liquor should be banned in the state."
However, the authorities refuted villagers' claim.
Kannauj District Magistrate Ravindra Kumar said, "There have been no deaths due to illicit liquor. I have directed police and a team from CMO (chief medical officer) office to visit the area."
(ANI)