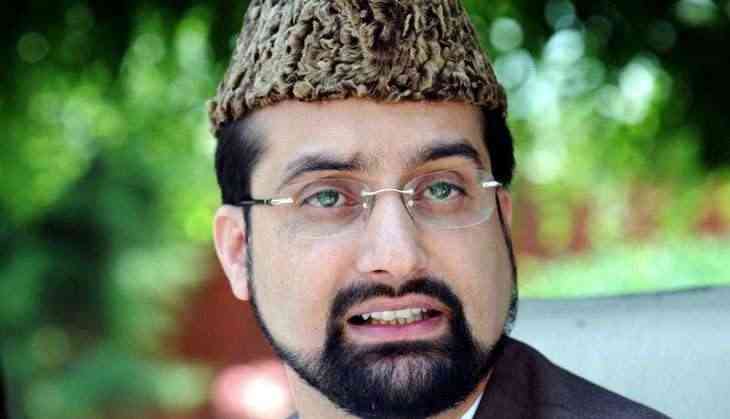 Senior journalist Rahul Jalali on Thursday said that Kashmiri separatist leader Mirwaiz Umar Farooq should simply be ignored and not given free play in and by the Indian media.
Reacting to Mirwaiz celebrating Pakistan's entry into the finals of the ICC Champions Trophy, Jalali said, "We should not give such "pro-Pakistani elements free play on our media."
Talking to ANI, the former Press Club of India (PCI) president said, "Actually, I don't think it should be highlighted the way it has been done by the section of the media. We are well aware that there is a section of population in Kashmir which will do this. It has been happening since the 1983 when India played a cricket match against West Indies in Srinagar. So, it is an old history and we should not give them free play on our media. I don't think we should pay attention to such elements who are pro Pakistani as they don't run the majority in Kashmir."
National Panthers' Party leader Bhim Singh said, "A psychological war has been going on in Kashmir and not a physical war. There is nothing new."
Earlier, Mirwaiz, the chairman of the moderate faction of the Hurriyat, tweeted, "As we were finishing taraweeh, could hear the fire crackers bursting, well played team #Paksitan. Best of luck for the finals!"
Pakistan thrashed England by eight wickets to enter the Champions Trophy finals.
Pakistan will now play the winner of the second semi-final between India and Bangladesh to be played today in Birmingham.
-ANI