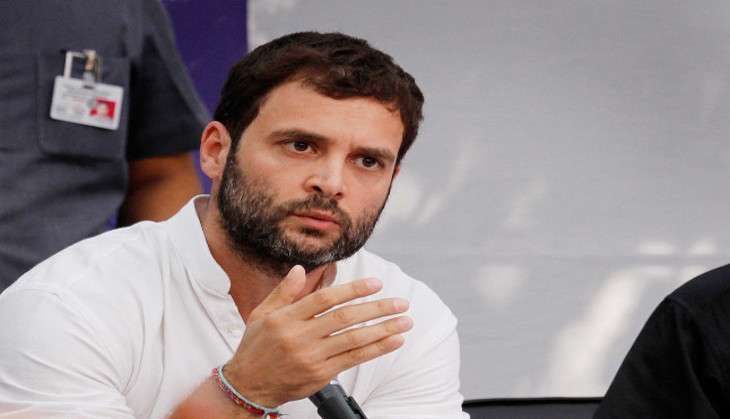 With Rahul Gandhi reigniting the debate over his comment on the Rashtriya Swayamsevak Sangh (RSS) by saying that he stands firmly by what he said, RSS ideologue MG Vaidya on 25 August advised the Congress vice president that if he apologises to the organisation, his 'stature will rise'.
He further said Rahul Gandhi needs to clarify his stand and added that his comment reflected shamefulness at its best.
"Everyone has a right to criticise RSS. But with regard to Rahul Gandhi's statement whereby he says that he stands by his comment on the assassination of Mahatma Gandhi, then I would say it is shamefulness at its best," he said.
Speaking on the issue of Rahul refusing to apologise to the RSS, Vaidya said, "It is up to him whether he apologises or not. However, if he does his stature will rise."
Earlier today, Rahul Gandhi on his official Twitter handle stated, "I will never stop fighting the hateful and divisive agenda of the RSS. I stand by every single word I said."
-With inputs from ANI