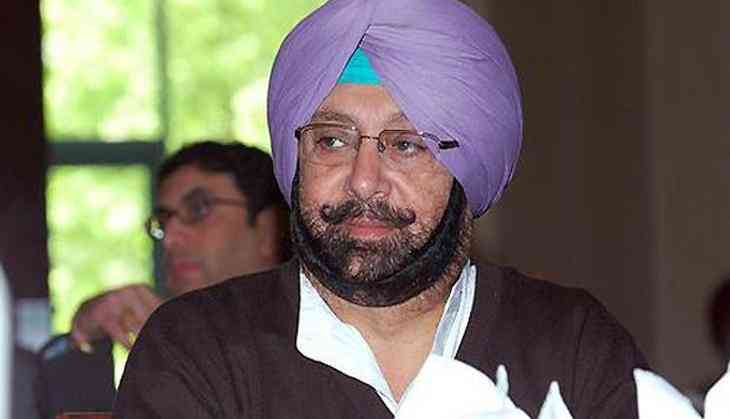 The chief minister of Punjab, Amarinder Singh, defended the Electronic Voting Machine (EVMs) saying that if EVMs were tampered, then Akalis would have won the Punjab elections in place of Congress.
"If EVMs were fixed then I wouldn't be sitting here. The Akalis would be," said the state chief minister.
The Congress clinched 77 of 117 seats in Punjab and put an end to the decade-long rule of the BJP-Akali alliance.
Even after winning the election, Congress along with the other opposition parties has raised voices against the EVMs as a petition has been filed to the Election Commission against the use of machines.
According to the parties, EVMs were rigged following which BJP claimed landslide victories in Uttar Pradesh and Uttarakhand elections.
While captain Amarinder Singh favoured the machines, leaders like Ghulam Nabi Azad along with leaders of different parties like Arvind Kejriwal (AAP) and Mayawati (BSP) have demanded that the polls are conducted on ballot papers and the use of EVMs must be stopped.