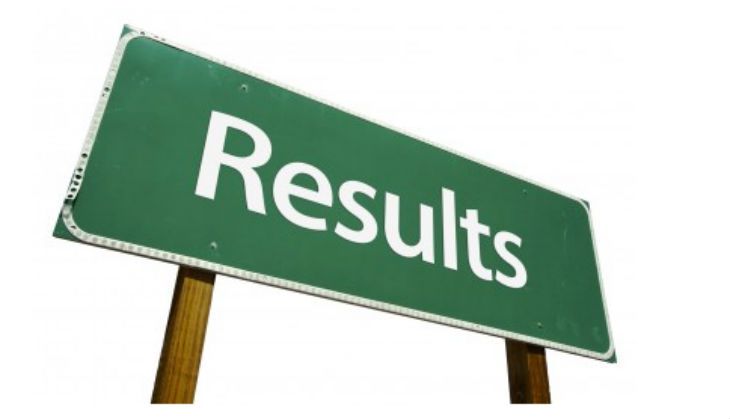 Indian School Certificate Examination (ICSE) results for Standards 10 and 12 and the Certificate in Vocational Education will now be declared on 6 May, 2016. Earlier, the results were supposed to be declared in mid-May.
"The Council will announce the results at 3PM on 6 May," read a notice on the Board's website.
The Council For The Indian School Certificate Examination conducts exams for Class 10, 12.
According to information, the conducting authority has used Live Ink Character Recognition (LICR) technology for the first time, helping in quick accumulation of results.
"This significantly reduced the time required for compilation of results as the system automatically totals the marks awarded by the Examiners and also applies the question-paper rubrics, hence eliminating any possibility of manual totalling and manual rubric application errors," stated the notice.
ICSE will also announce the examination results via SMS. To receive the results on mobile, candidates need to type their Unique ID in the message box in the following manner:
ICSE 1234567 (Unique ID) or ISC 1234567 (Unique ID) and send it to 09248082883.
Results will be declared in the following format:
CANDIDATE'S NAME, ENG-XX, HIN-XX, HCG-XX, MAT-XX, SCI-XX, CTA - XX, SUPW-X, PCA
(XX- Marks)
The 2016 projections for Class 10 expect 98.67% candidates to clear the examinations. The pass percentage for boys and girls shall reach 97.55 and 98.50, respectively.