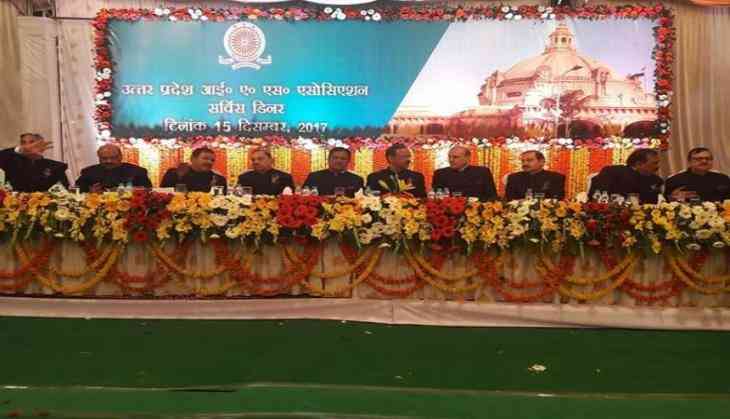 Under the reign of Chief Minister Yogi Adityanath, the IAS week in Lucknow saw vegetarian dishes being served to bureaucrats instead of the usual non-vegetarian ones.
The prominent changes were made "keeping in mind the likes and dislikes" of Chief Minister Yogi Adityanath.
This is the first time when IAS Week excluded fish, mutton and chicken, and was served with more than 20 dishes like kofta, dal makhani, paneer tikka.
In the past, non-vegetarian dishes were always served to the government officials.
The IAS week is celebrated with much enthusiasm every year with the UP cadre IAS officials participating in events such as dancing and singing, along with their spouses.
-ANI