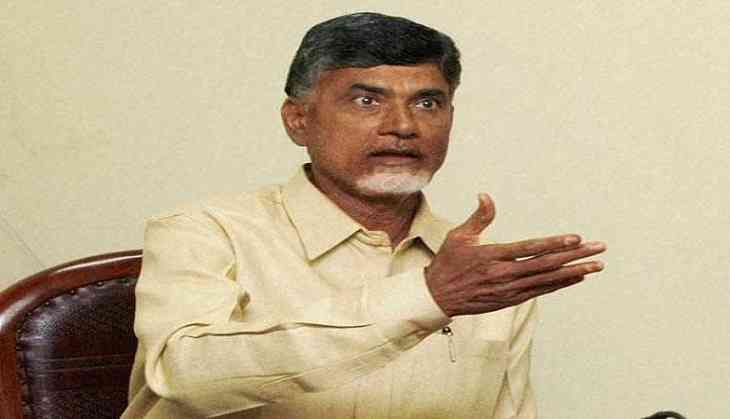 I see Amravati emerging as a world class 'green' global city: Chandrababu Naidu
Andhra Pradesh Chief Minister Nara Chandrababu Naidu has predicted that he sees state capital Amravati emerging as a world-class global city in the not too distant future.
"We have got Rs. 2,500 crore and will get more amount, approximately Rs. 1,000 crore, soon for transforming Amravati into a world-class global city," Naidu told ANI in an exclusive interview.
Citing Hyderabad's example, Naidu said he had developed the city with a passion.
"I developed Hyderabad with passion. I focused and developed it with transparency. I have sentiment for it, but people have given me more responsibility and God has blessed me to develop one more city. Now, I am going to develop Amravati as a green capital city, and naturally, it will be a better city. It will be the best in the world," he said.
Reportedly, last month, the Andhra Pradesh Government had inked an agreement with the Government of Singapore for developing 6.84 kilometres as a startup area in Amravati.
The Andhra Pradesh Legislative Assembly passed a resolution in 2014 to establish a greenfield capital city as a livable, environmentally sustainable people's capital on the banks of the River Krishna between Vijayawada and Guntur.
The identified capital city area is centrally located on both ends with good connectivity.
For planning, coordination, execution, promoting and securing the planned development of the capital region, the state government constituted the Andhra Pradesh Capital Region Development Authority (APCRDA) in 2014.
The chairman of the authority is Chief Minister Naidu and the vice-chairman is Minister for Municipal Administration and Urban Development Dr P. Narayana.
-ANI