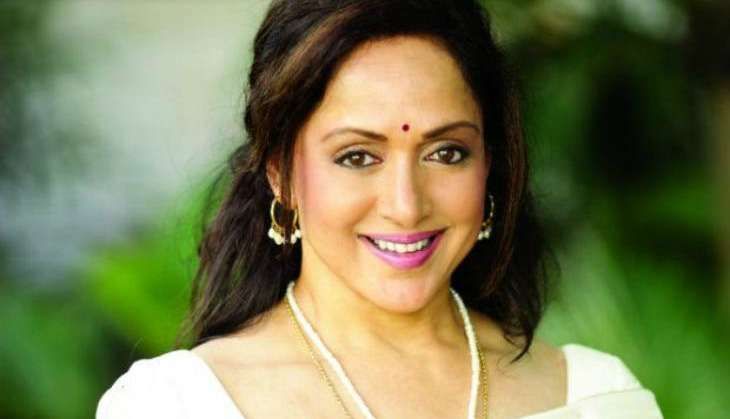 BJP MP Hema Malini, who found herself in a middle of a controversy over posting pictures of her movie shoot at a time when her Parliamentary constituency Mathura was hit by violence, has demanded a CBI probe into the whole incident.
Later, she tried to point the gun at UP CM Akhilesh Yadav. The actor-turned-politician questioned Yadav saying, "Within 24 hours, I reached Mathura, but where is UP CM Akhilesh Yadav?"
Blaming the administration, she asked "Nearly 3,000 people with weapons were there, wasn't the administration aware of it? They were aware, but was unable to handle the situation," she alleged.
"The state government should have taken proper action to eradicate encroachment. Only after the High Court order, they tried to remove the protestors. The BJP demands a CBI enquiry into the whole incident," she added.
On Thursday, a mob went on a rampage after police took action against encroachment on a major part of a government land.
The toll in the Mathura violence rose to 24 on Friday.
-With ANI inputs