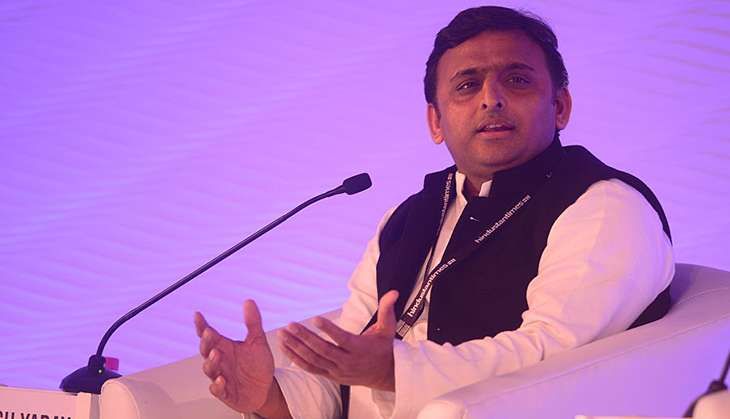 After Samajwadi Party state president Shivpal Yadav announced candidates for nine Assembly seats and changed the candidates of 14 constituencies, Chief Minister and fellow party leader Akhilesh Yadav on 3 October said that he wasn't 'aware' of the developments and that the candidates may be changed in future.
Speaking at an inauguration ceremony, the CM said: "I do not have any information. I am at present inaugurating this building and tomorrow I will start metro work in Kanpur. In future, more candidates will be changed," he said.
On being asked about giving party ticket to Amanmani Tripathi, son of a murder accused, and refusing the ticket to Atul Pradhan, who is considered close to him from Meerut, Akhilesh said, "I have given up all my rights. All the rights are with people".
On being quizzed further over the issue, he said, "Now I can either be truthful or political. I cannot change some of my habits."
Earlier in the day, the ruling Samajwadi Party declared the candidates for nine Assembly seats besides changing the candidates of 14 constituencies ahead of the 2017 UP polls.
Later today, a meeting was held at SP supremo Mulayam Singh Yadav's residence in which Ramgopal Yadav, Shivpal Yadav and Akhilesh were present. "There are no differences in the party over ticket distribution," Ramgopal said. When asked about giving ticket to Amanmani, Ramgopal said he was given a ticket in 2012 also.
-With agency inputs