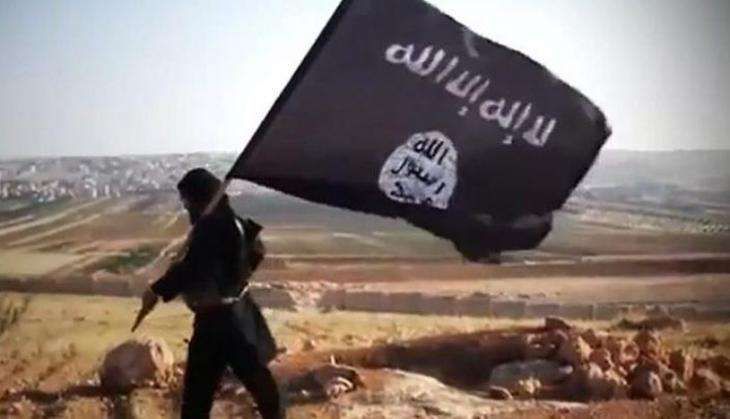 Some of the young people who went missing from Kerala reportedly to join international terror group Islamic State have got in touch with their families via online messaging services to say they are alive and well.
One of them, Ashfaque, sent a voice message to his family via the Telegram messenger on Friday. According to the police, the message said he was fine. He also inquired about the health of his mother.
Since Telegram messages automatically self-destruct, there was no way to trace his location, says The Indian Express.
Earlier, others from among the about 20 missing young people from Kerala had also got in touch with their families.
Police sources said: "We are monitoring the situation. We don't want to spoil the communication channels they have established with families for various reasons. A few of the missing youths have sent short messages to their families indicating that they are all right in the Islamic state. We have not so far ascertained whether they are in the IS-controlled region or in a place where orthodox Islamic way of life is possible."
Some of the messages apparently asked the families why they are staying in this hell, the police sources added.