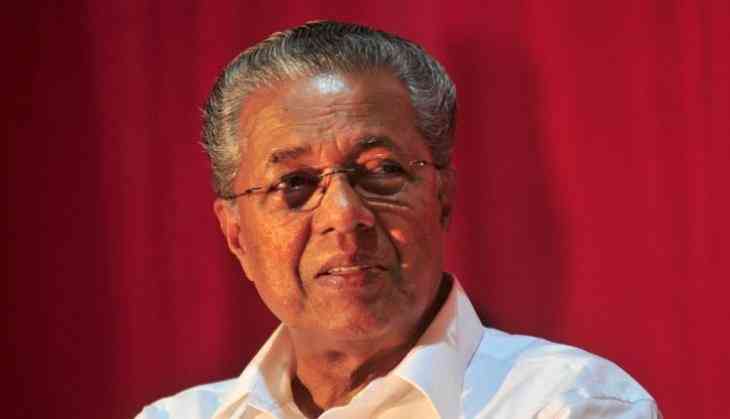 Kerala CM Pinarayi Vijayan
Kerala Chief Minister Pinarayi Vijayan on Saturday said that the hyped midnight-launch of the Goods and Services Tax (GST) was uncalled for and not in a "good taste".
"While GST is an important step towards reforming the tax system in the country, the hyped midnight celebration was uncalled for and not in good taste," he said in a Facebook post.
Vijayan added that there is a need to ensure confidence amongst the public regarding the roll-out and the necessity to make sure that companies comply with anti-profiteering clause.
"There should be steps taken to ensure that benefits are transferred to the ordinary citizens. Midnight celebration? We still need to conduct many 'DAY-LONG' public awareness campaigns about #GST, simplifying it for common public and address doubts of small traders," he said in the post.
The transition can be disruptive for many small and medium businesses in the country, he said, adding that many experts have questioned the reliability of the software powering the system.
"The Indian GST can be described as "a product of a long political process" in which states and Union territories relinquished their right to impose sales tax on goods and the Centre gave up its right to impose excise and services taxes," Vijayan added.
He also said that in all deliberations for the GST, Kerala had stood its ground to uphold the spirit of federalism enshrined in the Constitution.
"The Kerala Government welcomes the implementation of the GST and has tried its best to protect the interest of the state. The state is expecting a growth in tax revenue by 20 per cent," the Chief Minister added.
The launch of the uniform tax reform was done in the Central Hall of Parliament where President Pranab Mukherjee and Prime Minister Modi launched the new taxation regime with the press of a button.
-ANI