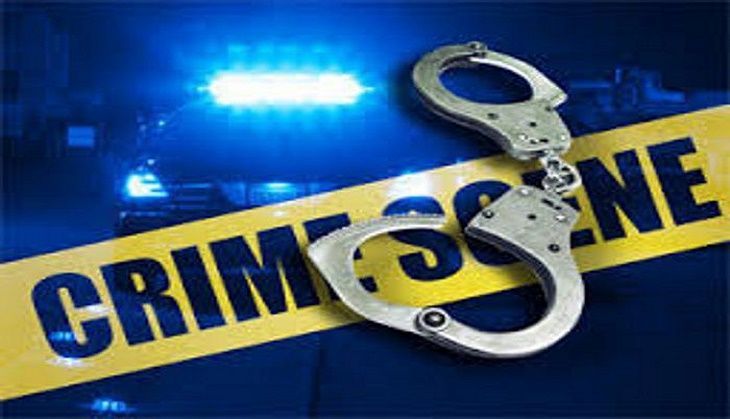 A 25-year-old woman in Hyderabad allegedly killed her husband and rode with his dead body on a bike for nearly 12 km.
According to an NDTV report, the woman killed him by banging his head against a wall along with her 16-year-old nephew. The accused - identified as Pravallika Mendem - then borrowed a bike from her neighbour and rode with the corpse.
The woman was nabbed after two constables caught the bike after they saw three people riding the bike where her husband's head was hanging loosely on her nephew's shoulders.
At being caught, the accused claimed they had found the corpse on the roadside after he apparently left the house to get drunk, NDTV reported. It was only during interrogation that Pravallika admitted to having killed her husband.
The report added that the woman was allegedly having an affair with her nephew who is a class 10 student.