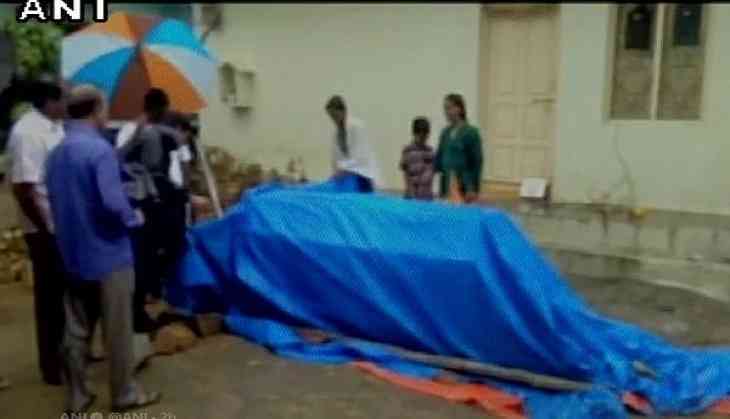 A woman, who lost his son due to dengue, was not allowed to bring the dead body inside her rented apartment, in Hyderabad, Telangana.
The incident took place on 14 September, when the woman was forced to spend a night on the road with the dead body of her 10-year-old son, allegedly because the landlord didn't let her in.
Terming the incident as sad and shocking, child rights activist, Achoot Rao told ANI that it is a severe violation of the child rights and asserted that she would file a case in the State Human Rights Commission.
-ANI