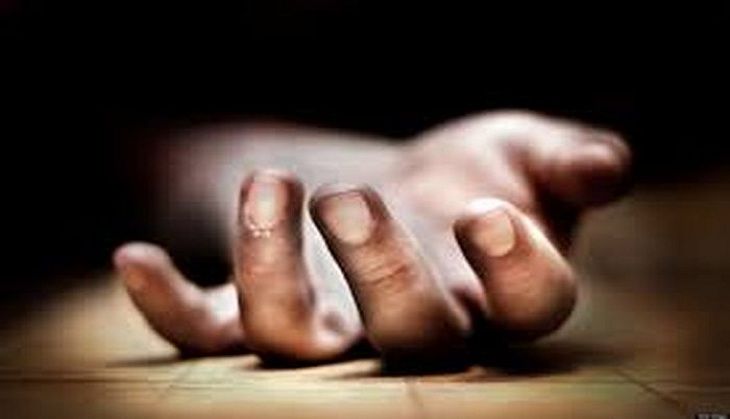 A first-year student of Masters in Fine Arts (MFA) from the University of Hyderabad has allegedly committed suicide in his hostel room, by hanging himself.
The incident came to light when the victim Praveen Kumar's room-mate found him hanging from the ceiling at midnight on Friday.
Praveen was rushed to a hospital and he is believed to have died during treatment.
"Reasons behind (Nalli) Praveen's death are not yet known," NDTV quoted a police official.
According to reports, no suicide note has been recovered from Praveen's room.
Confirming the news, University's official spokesperson Professor Vipin Srivastava said, "Police is investigating the matter. He was MFA (Painting) student and had joined the university one and a half months back."
The first year student had taken admission in the Master of Fine Arts in painting and had been living in room number 204 in the hostel.
The suicide comes months after Rohith Vemula (26), a second year PhD student at University of Hyderabad, committed suicide inside the campus in a similar fashion after alleged caste discrimination.
Since then, thousands of students and activists have hit the streets in protest across India amid a renewed debate on festering casteism in educational campuses.
-with ANI inputs