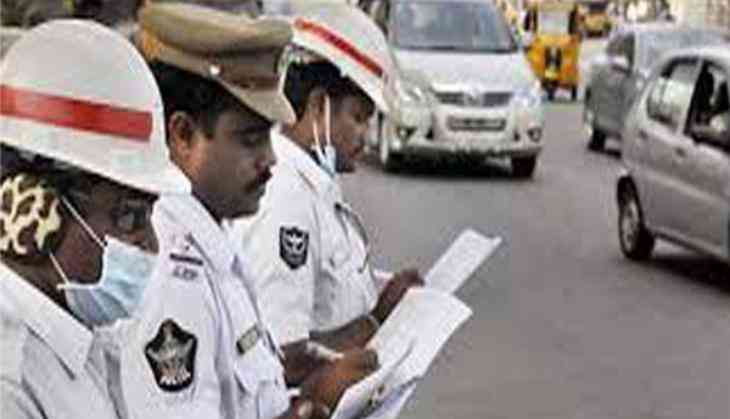 Hyderabad Traffic Police starts initiative to control minor drivers
Hyderabad Traffic Police is starting an initiative to control minor driving in the city.
Minor driving has become a menace in the city. To curb minor from driving in the city, Hyderabad Traffic Police has caught many minor drivers between the age of 14 to 17.
More than 30 minors are being caught by the traffic police every month. In fact, according to the data, last year more than 130 minor riders were killed in accidents.
Speaking to ANI, Hyderabad Traffic Joint Commissioner of Police Dr V. Ravinder said the department is launching an initiative to control minor driving in the city.
He said, "We are launching special drives in number of places in the city to curb minor driving. Nobody is supposed to drive the vehicle without driving license."
Dr. Ravinder also stated that the traffic police department is also lodging cases against the owner of the vehicles who allow minor to drive.
"The cases are not only filed against the minor drivers but also against the owners of the vehicles and also parents. Parents of the minors are also liable, nobody should give the vehicles to persons and minors who are not having licenses," he added.
-ANI