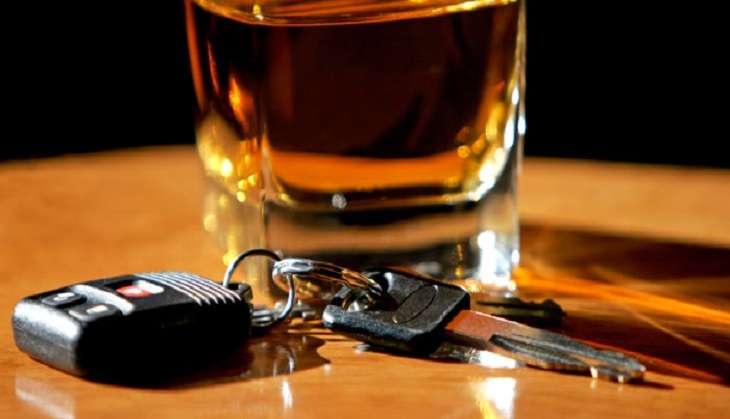 On 18 July, the licence of bar and restaurant TGI Fridays in Hyderabad's Banjara Hills was cancelled by the excise and prohibition commissioner RV Chandravadan for serving alcohol to underage K Shravil, the main accused in the case involving the death of 9-year-old P Ramya, who was mowed down by him in his drunken stupor.
After the accident, the TGI Fridays' management was served a show-cause notice under the AP Excise Act for serving liquor to minors below the age of 21. "As the management did not give a satisfactory reply to the notice, we cancelled the licence of TGIF on Monday," deputy excise commissioner Vivekananda Reddy was quoted as having said in a Times of Indiareport.
On the fated night, the accused was not in possession of his driver's licence, and had produced a fake identity proof at the bar where he had been served alcohol. When asked to produce CCTV footage from the night of the incident to aide in the investigation procedure, the bar authorities responded saying that the cameras were non-functional that day.
"We have increased surveillance on bars, wine shops and pubs after the incident with coordination of the police department and are registering cases against erring parties," Chandravadan was quoted as having said in a Deccan Chronicle report.
Meanwhile, hours prior to the cancellation of TGIF's licence, the death toll in the accident case rose to three, as 65-year-old Madhusudhan Chary succumbed to his injuries on 18 July, while undergoing treatment at Yashoda Hospital, Somajiguda.