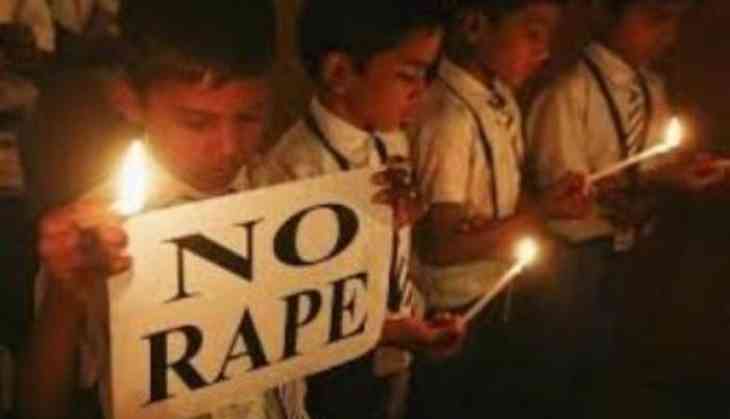 In yet another shocking incident, a 23-year-old Telangana man allegedly raped his girlfriend and murdered her by slitting her throat at a resort near Hyderabad. The cops had arrested the man on Thursday. The young man mistrusted his girlfriend that she was getting close to another man
According to Hindustan Times report, the incident came to light around 11 pm on Thursday, after which a complaint was filed with the Ranga Reddy police.
Police said the victim, who was preparing for several competitive examinations while pursuing a degree course in Hyderabad, had been in a relationship with Sai Prasad for a while now. However, the accused had lately become suspicious that his girlfriend was getting close to another man from the same village.
As per the report, Sai Prasad took the victim to the resort on Thursday in Proddatur village and took her into the room. After the duo entered the room, he allegedly raped her before slitting her throat with his knife.
Resort officials alerted the police after they found out the victim's body later at night. "We are investigating the matter," said Shankarpally inspector K Shashank Reddy, adding that the accused was being questioned.
The accused has been identified as Sai Prasad is a resident of Timmapur village. While the victim found with her throat slit was resident of Kummariguda village and an undergraduate student.
After a post-mortem examination, police handed the body to the girl's father who is the driver of a judge at the Hyderabad high court.
Also read: Unnao rape case: CBI denies of 'evidence against Kuldeep Sengar; says 'investigation in the case is still continuing all such stories are purely speculative'