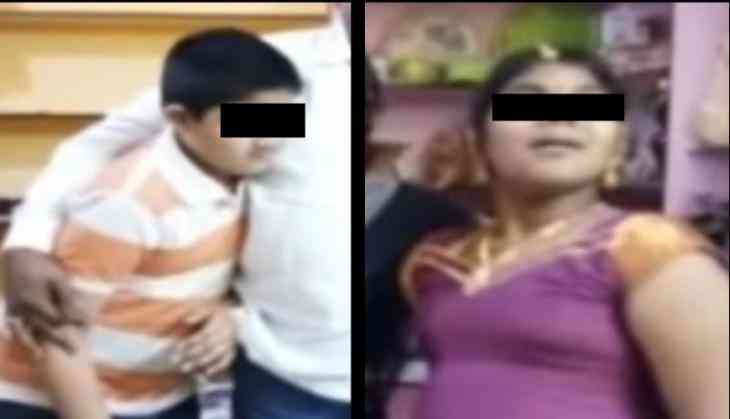 In a bone-chilling incident, 12-year-old twins with a mental disability were being allegedly killed by their maternal uncle in Hyderabad's Chaitanyapuri area on Friday. The minor Srujana Reddy and her Twin brother were strangulated to death by their maternal uncle Mallikarjun Reddy in his rented house.
The heinous act of Mallikarjun came into limelight after the landlord of the house noticed something odd. He saw Mallikarjun Reddy along with his roommate and a taxi driver was trying to shift the bodies of the twins in a car that belonged to the accused Shetty.
The accused Mallikarjun have been held by the Hyderabad cops and the other two are also being held by the and interrogated by the cops. During an interrogation, Shetty killed his twins nephew because he was unable to see his sister dealing with the "trauma" and hardship of looking after them.
According to reports, Mallikarjun Reddy had brought the twins from their house in Nalgonda on Friday and had told his sister Lakshmi and brother-in-law Srinivas Reddy that he will teach them to swim.
The parents of the twins told the police their children were mute and were also mentally disabled since birth.
Also read: Rahul Gandhi is undoubtedly PM material,' says RJD leader Tejashwi Yadav backing Congress with his whole heart