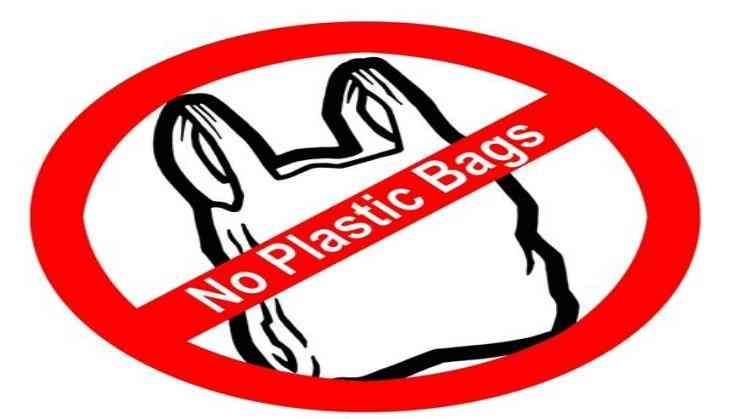 Despite a ban on plastic, there has been a rampant use of the same across the city.
Therefore, the Greater Hyderabad Municipal Corporation has come down heavily upon grocery stores and vendors for using plastic products, thereby going against the implication of the ban.
Speaking to ANI, Janardhan Reddy, Commissioner, Greater Hyderabad Municipal Corporation said, "We have taken up a series of activities to discourage the usage of plastic, especially single-use plastic. We are organising meetings with resident welfare associations; student and we are taking it all the citizens of the Hyderabad."
The GHMC is planning to visit 7,600 public and private school to conduct awareness programs.
"First we will counsel and then confiscate and then we will compound the material and action will be initiated by the enforcement teams," Reddy added.
Special drives and awareness programs are being conducted in the city regarding the disadvantages and hazards of using plastic.
Last month, the Telangana government instructed municipal bodies across the state to stop the usage of plastic.
Guidelines were issued to discontinue the usage of single-use plastic items, like plastic and tetra bottles, single-use straws, plastic/styrofoam tea cups/containers, plastic below 50 microns or plastic coated items and any other forms of single-use /banned plastic.
(ANI)