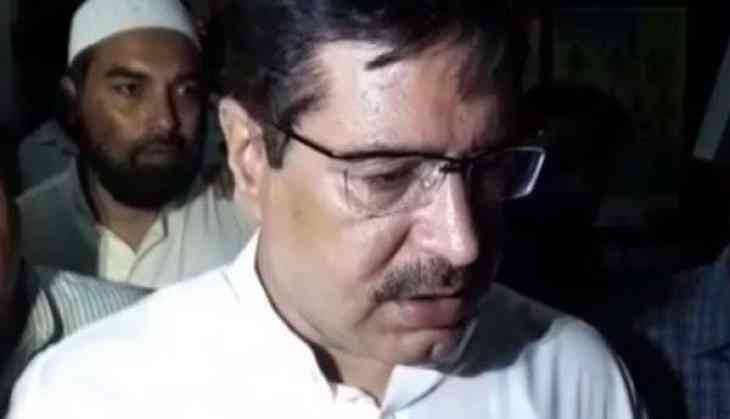 All India Majlis-e-Ittehad Muslimeen (AIMIM) MLA from Malakpet, Ahmed Balala along with party workers attacked a man at Hyderabad's Chaderghat Police Station, who is accused of attempting to rape a six-year-old girl.

The accused has been identified as Syed Ismail, 35, who is also the victim's neighbour.
Assistant Commissioner of Police (ACP), Sultan Bazar Division told ANI, "Ismail went to his neighbour's house on May 12, lured the girl to his house and tried to assault her. She raised an alarm and escaped from his place and informed her family. The victim has been sent to city's Bharosa centre for medical treatment."

"The accused was said to be in a drunken state when the incident took place," ACP said.
According to reports, Balala has asked the police to take strict action in regarding the case.

The accused has been booked on the charges of attempt to rape and under the Protection of Children from Sexual Offence (POCSO) Act and sent to judicial remand.
A case has been registered in this matter.
(ANI)