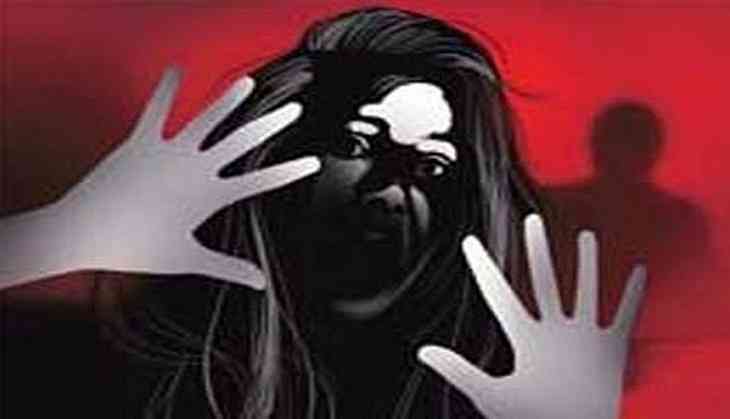 The Hyderabad Police arrested a self-styled godman for allegedly sexually assaulting a woman.
The Police took the action after receiving a complaint from the woman, as per which the self-styled god man named Baba Abdul Manan allegedly assaulted her on the pretext of treatment.
"We received a complaint yesterday from a victim stating that she met a person Abdul Manan a year ago for treatment, on the pretext of treatment he sexually assaulted her," said NLN Raju, SHO Humayun Nagar police station.
The Police registered a case against Manan under section 376 of the Indian Penal Code (IPC) and have taken him in their custody.
The Police is further investigating the matter.
The victim alleged that she kept quiet for such a long time as the Baba threatened to kill her children if she revealed the matter to any other person.
"I met the Baba a year ago and explained about my health problem. After examining me he said that someone has performed black magic on me, which will be removed by reading 'Dua'. In all these the process he even took one lakh from me and assaulted me," the victim told ANI.
-ANI