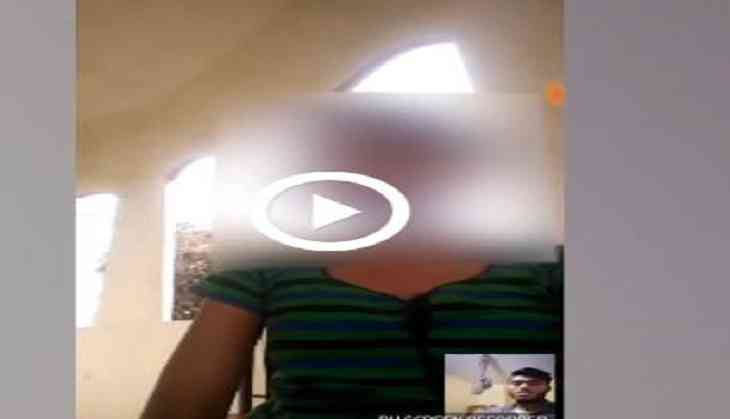 Lovers are always ready to do some unusual things to make their relationship even stronger. But sometimes they attempt some serious steps because of which they have to pay for their life.
Recently, the shocking incident has come to light, a boyfriend has finished his life by hanging himself while on a video call with his girlfriend at Vinayak Nagar in Neredmet on Wednesday morning.
However, this is a second such incident that has come to light in less than a month. On 18 February, a management student also committed suicides during the video call. Now the same step has been taken by 20-year-old, Ajmeer Sagar (20), was pursuing a course at an Industrial Training Institute(ITI) in the city.
As per the reports, Sagar has texted his lover that he will be happy to die in front of her. After texting her, he did a WhatsApp video call to the girl and hanged himself in front of her.
The 2.04-minute video of Sagar attempting suicide went viral over the internet. In a video, two girls were seen talking to him and found him that he stood on a chair for doing suicide. Initially, both girls seem to be shocked and thought he is doing a prank on her. But, later, one of them started screaming to stop him. The victim's sister discovered his body hanging from the ceiling. She also informed the Police about the investigation. The case has been registered under Section 174 of the CrPC.
See the video:
According to the Police, Sagar was staying with his sister and brother-in-law. During the incident, no one was at the home.