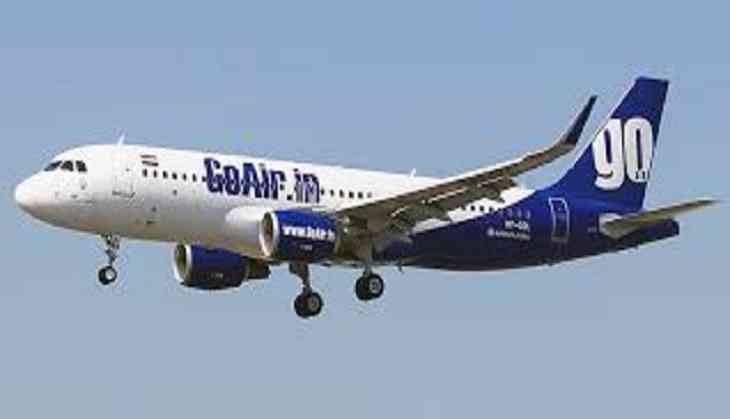 Are you planning to travel in flights this year? Then, Go Air has brought a special offer on the special occasion of Republic Day for its passengers.
GoAir has announced the fare for a domestic network at Rs. 726 only. This offer will be available for the next five days only. Flights tickets at the cheap rate can be booked between 1 March to December 2018 only. Remember, this offer will valid for the limited time.
The information regarding the discount offer was declared in the release by the Wadia Group's airlines GoAir. They also announced that this discount is being offered under the Republic Day offer.
According to the GoAir officials, the maximum price for the ticket at Rs 3,926 and the minimum ticket price at Rs 726 only. This step has taken by the Wadia Group to promotes the airline. Currently, they operate over 1544 flights per week to 23 domestic destinations.
Under this Republic Day bonanza offer, you can also have the benefits worth up to Rs 2500 via booking through GoAir app or GoAir.in, said airline officials.
However, keep the note in mind that the tickets booked under this offer will not be refundable and the tickets at lowest prices are available on the limited seats only.