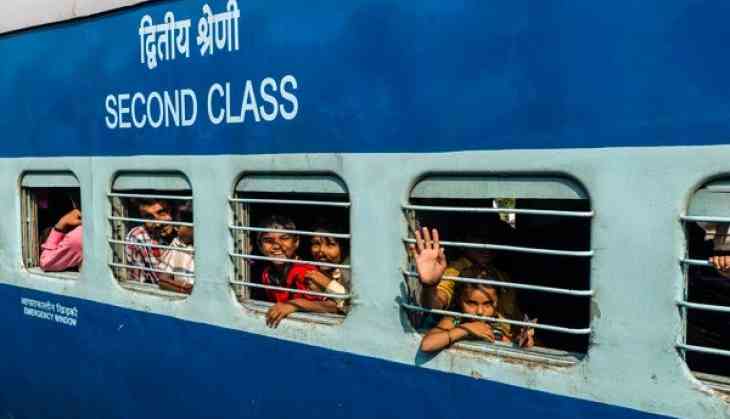 Indian Railway Catering and Tourism Corporation (IRCTC) is running an offer 10,000 rupees cash and free ticket for linking IRCTC account with Aadhaar card. On the basis of linking the Aadhaar from IRCTC account, you can book 12 tickets in a month and 6 tickets can be booked in a month without linking. Indian Railways has started this 'Lucky Draw Scheme'.
For this you have to link your IRCTC account to the base, as soon as you do this, whenever you book a ticket for the next 6 months, you will join the scheme.
Railways will give advantage of this lucky draw to 5 lucky people. During this time, those who win will not only be given a reward of Rs 10,000, but they will also be given the full amount of money spent on tickets booking. Although it is necessary for you to mention your name in the IRCTC profile, the same name should be on the ticket too.
According to Indian Railways, as soon as you link Aadhar, after booking the ticket from the IRCTC account, your PNR number will be included in this scheme. After this, 5 lucky winners will be selected every month with the help of computer. In the first week of the month you will book the ticket, you will know whether you have won or not. In this scheme, the information of the winning people will not only be sent to the IRCTC site, but also on the registered email ID. This scheme has started from December and will run for the next 6 months.
There is no need to keep the Aadhaar card to show to TTE in the train, mobile is enough for showing your identity. To get complete information about the Lucky Draw scheme, you can go to IRCTC's Alert and Updates section and find out other terms and conditions.