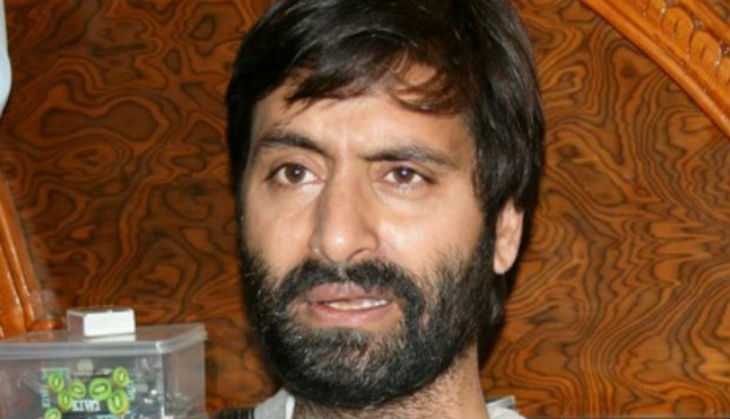 Kashmiri separatist groups will hold talks with Kashmiri Pandit migrants to discuss their return to the state, said Hurriyat Conference chairman Mirwaiz Umar Farooq on Friday.
"We have decided to form a joint committee from the resistance (separatist) camp - both groups of Hurriyat Conference and JKLF led by Mohammad Yasin Malik - which will interact with members of the Kashmiri Pandit community in the state and elsewhere as part of efforts to pave way for their return to Kashmir," he said.
The Hindu community was forced out of the Kashmir Valley 26 years ago after heightened militancy, says The Indian Express.
Mirwaiz said that there would be no precondition for the return of the Pandits, referring to them as "part and parcel" of Kashmiri culture and ethos. "They are free to support whichever political ideology they want...They may support India. That does not deprive them of their rights as Kashmiris," he said.
However, he added that they wanted the Pandits to return to their native places instead of separate townships.