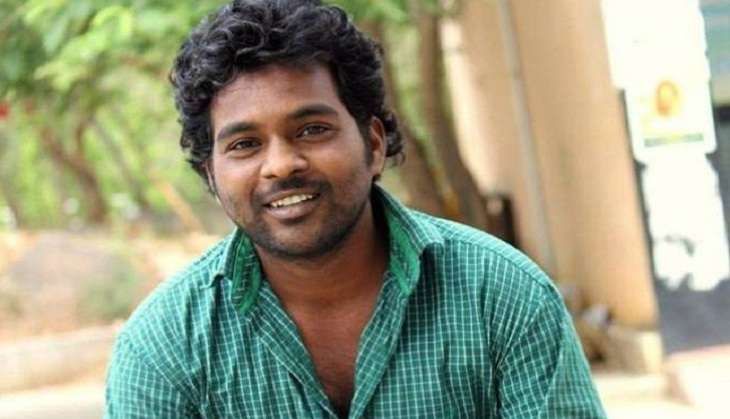 Almost two weeks after the National Commission for Scheduled Castes (NCSC) officially ruled that Rohith Vemula, the University of Hyderabad research scholar who committed suicide on 17 January, was a Dalit, an HRD Ministry probe report has raised fresh questions about his caste.
The probe was ordered by former HRD Minister Smriti Irani in the aftermath of the nationwide outrage against Vemula's death. The one-man fact finding committee, comprising judge AK Roopanwal, has ruled that Vemula was not a Dalit.
The Indian Express reported that Roopanwal had submitted the findings of his probe to the University Grants Commission.
HRD Minister Prakash Javadekar has refused any knowledge of the report being submitted, the daily reported.
The probe into the caste of Rohith Vemula is a significant one as Hyderabad University Vice-Chancellor Appa Rao and Union Minister Bandaru Dattatreya, have been booked under the SC/ST Atrocities (Prevention) Act for abetting his suicide. The charges will not hold any ground if it is established that Vemula wasn't a Dalit.
Quoting HRD sources, Hindustan Times reported that Rao has been given a clean chit by the Roopanwal.
Agitating students and Vemula's friends had said that the research scholar had been pushed to suicide by a suspension ordered by the V-C on the insistence of Union minister Bandaru Dattatreya, who in turn was influenced by an ABVP student leader's complaint.
Several top BJP leaders like Sushma Swaraj had claimed that Vemula belonged to the Vaddera community - a caste which falls under the Other Backward Classes (OBC) category - a claim rejected by Vemula's family. Vemula's brother has always maintained that he and his brother were brought up their mother, a Dalit, as their father who was an OBC had abandoned them a long time ago.
In his suicide note Vemula had mentioned about how he was victim of his identity. It read: "My birth is my fatal accident. I can never recover from my childhood loneliness. The unappreciated child from my past."
It is interesting to note that a probe conducted by the administration of Guntur, from where Vemula hailed, had established him to be a Dalit. Chairperson of SC/ST commission PL Punia had said that a Guntur administration has in its possession all the documents to prove that Vemula was a Dalit. .