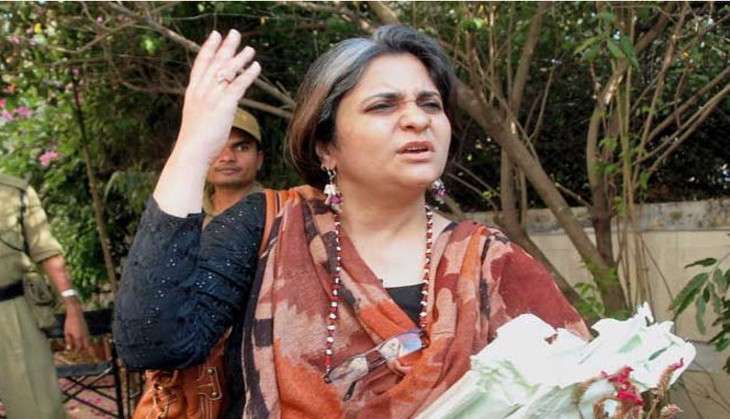 Indian civil rights activist Teesta Setalvad's NGO, Sabrang Trust's registration was cancelled by the government on 16 June over allegations of illegal foreign donations.
The Home Ministry cancelled the licence stating that it could now no longer receive funds from abroad.
Times of India quoted a Home Ministry official saying, "Sabrang Trust spent foreign funds to buy sanitary napkins and wet wipes for Teesta Setalvad and earbuds for her husband, Javed Anand."
This come months after the Ministry had suspended the NGO's license and also allotted time to the organisation to explain their foreign funding.
The 53-year-old Setalvad has also been accused of embezzling over Rs 1.5 crore that was collected to convert Gulberg Society, where 69 people were killed during the post-Godhra riots in 2002, into a museum in memory of the riot victims.
Setalvad has been consistently denying any wrongdoing and has been stating that she is being persecuted as she is fighting for justice for the riot victims.