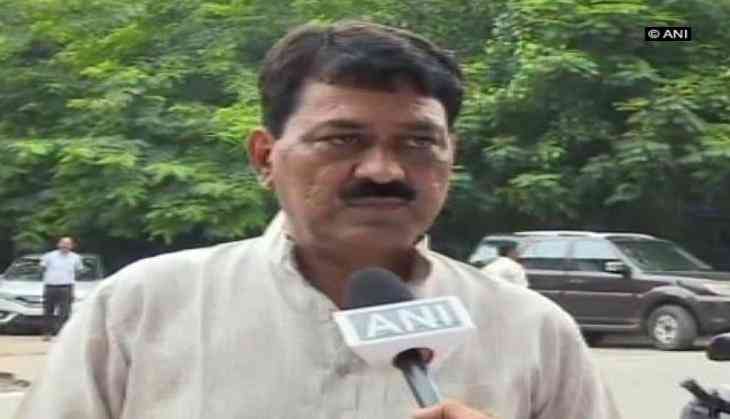 A Hindu outfit, Hindu Utsav Samiti (HUS), has demanded that Aadhar card be made mandatory at all Garba events in Bhopal to prevent entry of non-Hindus during the upcoming Navratri.
Saying that all the Garba pandals in the city must be made accessible to the Hindu men, president of HUS Kailash Begwani said, "We received a lot of complaints last time. A number of girls and their families complained that a number of non-Hindus would enter the Pandal and misbehave with them. So, we are taking the step to make sure that this doesn't happen."
Begwani said that they would seek to verify identity with the Aadhar as it, unlike the license, cannot be tampered with or copied.
He added that the Hindu festivals should be limited to only the Hindu community and other communities should refrain from being a part.
"The district collector has assured us to take up with garba organisers our demand to make Aadhar card mandatory for men entering the garba venue," he said.
He added that if the committee doesn't comply with them and they keep receiving such complaints, they'd have to take even more severe steps next year.
-ANI