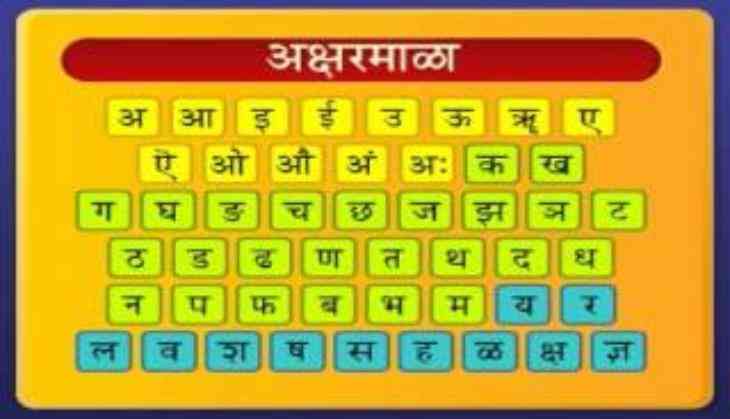 Hindi is now the "fourth most spoken" language in New Zealand, according to its envoy to the New Zealand-India Sustainability Challenge 2017. Speaking on the sidelines of the event, Joanna Kempkers spoke about the popularity of Hindi in New Zealand to emphasise on the growing cultural and people-to-people ties between the two countries.
"We both share common values, such as commonwealth heritage and democracy. And, also, the common language that is, English and now also Hindi," she said at the event in New Delhi. "We have about 1,85,000 people belonging to the Indian community, who are living in New Zealand and they are contributing to the growth story of our country," Ms Kempkers said.
She also emphasised that the inflow of Indian tourists and students to New Zealand is on the rise. "In 2016, the number of Indian tourists who visited New Zealand stood at 58,000 while the corresponding figure from New Zealand to India was 66,000." The place is also known to attract Bollywood.
A few months ago, Education New Zealand, a government agency for international education, had signed up Bollywood actor Kriti Sanon as its brand ambassador. After Kriti's tweet about scholarships to students, the applications also went up dramatically.
John Laxon, Education New Zealand's Regional Director -India, South East Asia and Middle East, also endorsed the rise in the influx of students applying to universities in New Zealand. He said, "Indian students are increasingly choosing to study in New Zealand. For the January -October period this year, there has been a 24 per cent increase in student visas, compared to the corresponding period last year," he told PTI.

In tourism sector, Kempkers said, people are choosing New Zealand as wedding destinations, shooting locales, and even corporate groups are sending employees for recreational tours
there.
The population of New Zealand stands at about 4.5 million, Laxon said and the Indian community forms about 4 per cent of it.
"There are people hailing from different parts of India, who reside in the country, and so they speak, Hindi, Punjabi, Gujarati, and other languages," the envoy added.
-PTI