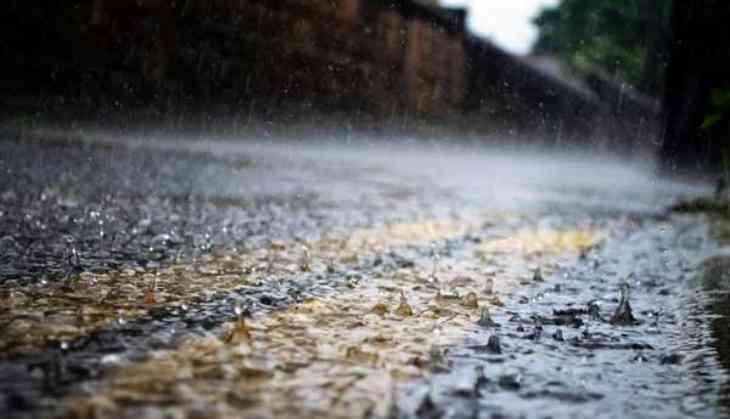 Heavy rains in Chennai affect flight operations
Due to continuous rainfall in Chennai for the last few days, two flights were diverted to Hyderabad while ten were delayed on Sunday.
According to weather reports, Tamil Nadu recorded an excess of 33 percent rainfall from the period of June 1 to September 29, during the Southwest monsoon.
The transition from Southwest to Northeast monsoon has resulted in a gradual increase in rain intensity.
The Northeast monsoon season that usually begins in October records more than 60% of its rainfall in Chennai during this time.
-ANI