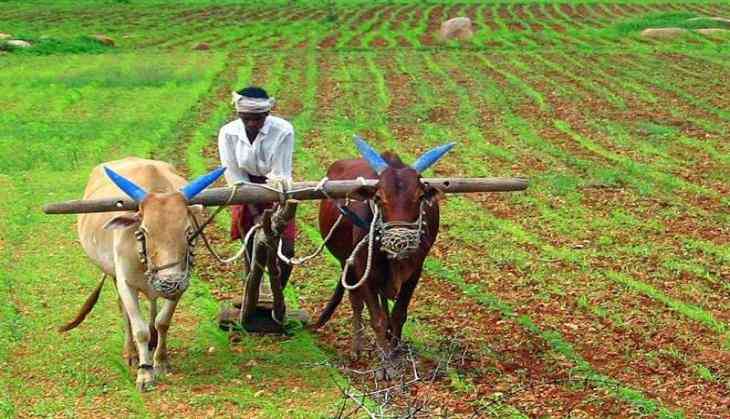 Hundreds of acres of crops were damaged after hailstorm hit northern India recently.
Light to heavy rainfall had lashed several northern states on Thursday with Delhi, Haryana, Uttar Pradesh and Punjab. Hailstorms accompanied by rains and high-velocity winds have left behind uprooted trees and broken branches.
Narrating his ordeal, a Sarpanch from Ludhiana told ANI that a hailstorm damaged potato crops in over half-a-dozen villages. "I had planted approximately 50 kilograms of potatoes. The recent hailstorm has damaged 80 per cent of my crops.
We have taken loans also for the same. We are now facing a lot of difficulties," he said.
Jaskreet Singh, a farmer also voiced his grievance, saying, "I had planted potato on 8 acres of land. I have suffered a loss of Rs 40,000. The government must compensate for the same."
A farmer in Uttar Pradesh's Moradabad also joined Singh's contention and stated, "Majority of our crops have been destroyed. I am now under immense pressure as I have to repay the loan. It will be difficult for us to even recover our investment.
-ANI