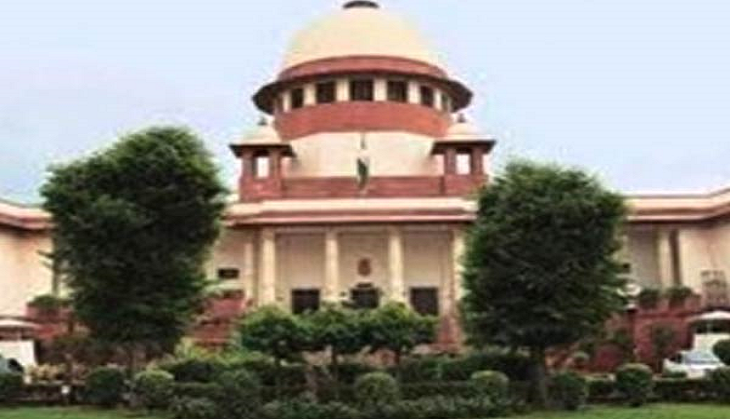 Hearing on Bachpan Bachao Andolan's plea on IPC, POCSO conflict to continue
The Supreme Court will today hear the plea filed by Bachpan Bachao Andolan (BBA) in connection with "conflict" between the provisions of the Indian Penal Code (IPC) and the Protection of Children from Sexual Offences (POCSO) Act, 2012.
The NGO contends that there is a conflict of the Indian Penal Code - which terms children as those aged under 15 years - and the POCSO - which terms children as those aged under 18.
The POCSO specifies that sexual assault below children 18 years amounts to rape.
But as far as the IPC is concerned, under an exception to section 375, a man is not guilty if he has sexual intercourse with his 'wife' if she is more than 15 years old, despite the fact that child marriage continues to be illegal under the Prohibition of Child Marriage Act.
The BBA appealed to the Supreme Court to end this "statutorily-backed" crime against children and sought clarity on the issue.
The BBA told the apex court that sexual intercourse with any child under the age of 18 should amount to rape and the anomaly brought in by the IPC shall not come in the way.
-ANI