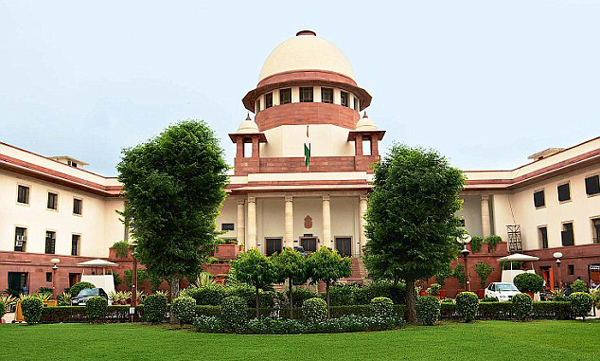 Much talked-about judge of Madras High Court Justice CS Karnan took suo moto cognizance and stayed his own transfer. The Supreme Court had transferred him to Kolkata High Court on 12 February. Karnan said that he would fight the transfer and threatened the Supreme Court with an FIR.
The miffed Supreme Court has also taken counter-measures. The court has directed the authorities to keep him away from judicial proceedings. No case would be handed over to him for adjudication.
Karnan on Monday wrote a letter to Chief Justice TS Thakur. He requested him to not impinge on his rights as a judge. He has also told him to submit a written statement through colleagues with the high court. Until then, there would be an interim stay on his transfer.
Karnan alleged that he was being discriminated against as he belonged to a scheduled caste. He leveled charges of harassment and insult on High Court Chief Justice Sanjay Kaul.
Supreme Court judges JS Kehar and R Bhanumati had heard his case and ordered transfer.
Karnan cites two-decade-old case
Karnan cited an order passed by a nine-member bench headed by Justice Ratnavel Pandiyan. He told the Chief Justice of India not to interfere as he was in the last stages of writing an order for a case. The order of his transfer was against Supreme Court's order of 1993.