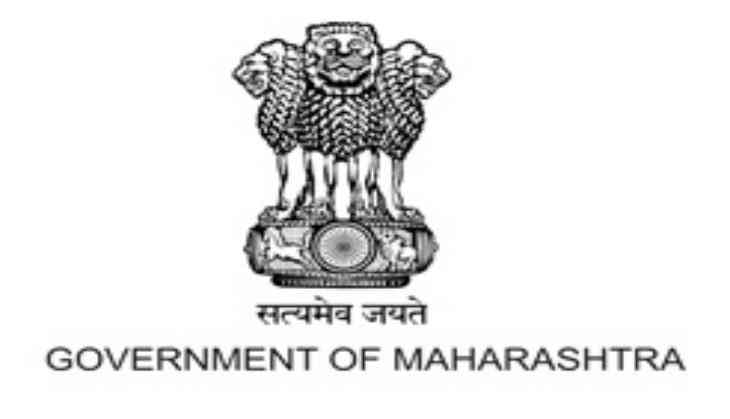 The Maharashtra government should keep in mind the larger "public interest" before taking any final decision on fare fixations of cabs, the Bombay High Court has said.
The court also observed that the services provided by Uber were "fantastic".
A division bench of Justices R M Sawant and Sadhana Jadhav was hearing petitions filed by Uber India Ltd, Ola Ltd and six drivers plying cabs with these two companies, challenging the Maharashtra City Taxi Rules implemented by the state government this year.
The petitions said rules were arbitrary and bad in law.
The state government informed the court today that it has set up a committee to look into fare fixation.
"The committee's report is still awaited. Until then no coercive steps shall be taken in furtherance of the rules," additional government pleader G W Mattos told the court.
The court accepted this statement and said, "Uber provides services worldwide and it is fantastic. This is a serious issue considering the interest of the consumers. The state government will have to keep this in mind before taking any final decision."
"Leaving all technicalities of rules aside, we are also concerned about the consumers and their interest. After all the consumers, who are taxpayers, will also be affected.
Public interest also needs to be considered," Justice Jadhav said.
On a lighter vein, Justice Jadhav pointed out that if the black and yellow taxis provide good facilities then people would not prefer Uber and Ola.
"How many taxis (black and yellow) agree to ply short distance? They (drivers) always refuse short distance. They want to ply only long distance," Justice Jadhav said.
The bench today also permitted the All India Radio Taxi Operators Association, which runs Meru cabs, and Tabcabs to be impleaded as respondents in the case.
"We will hear all parties concerned. Today we accept the statement made by the state government that it would not take any coercive steps in furtherance to the rules for a period of four weeks, by when it is likely to get the report from the committee," Justice Sawant said.
The petitions have been posted for further hearing on August 3, by when the state government shall also file its reply affidavit.
"According to rules, app-based taxis will not be allowed to ply within the Mumbai metropolitan region on a national tourist permit. The drivers will have to obtain local permits and will not be allowed to ply on their national tourist permits," the drivers said in their petitions.
They also said that, "Obtaining local permits will cost private taxi drivers and owners ten times more than what it costs the drivers of black and yellow taxis.
-PTI