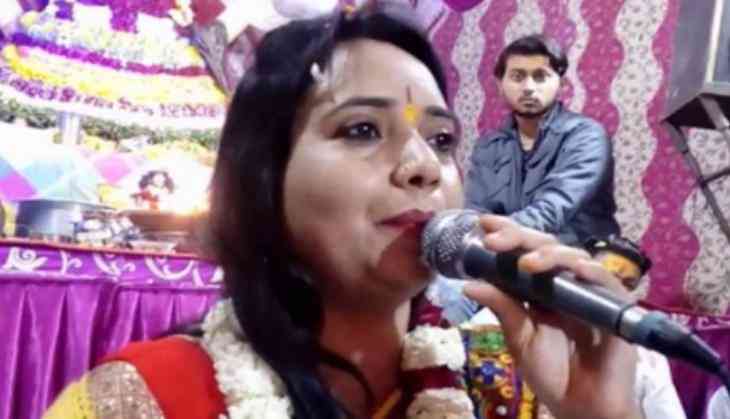 Haryanvi folk singer Mamta Sharma found dead in Rohtak
Once again the BJP ruling government in Haryana under CM Manohar Lal Khattar has faced an allegation of killing a famous singer. Famous folk singer Mamta Sharma was lost from last three days and now her body found in CM Manohar Lal Khattar's village in a field but Police is still not found anything on this murder. Today her body will get postmortem in PGI hospital in Rohtak.
In the midst of this Police said that the body of Mamta Sharma found in 18th January but she was murdered on 17th January, but Mamta was lost from 14th January. This case surely has shown one another case of Police careless.
According to Mamta Sharma family, Mamta's phone was on till 58 hours but police were failed to trace it. Now the family is putting questions on Police as to how they can't find her when her phone was on until 58 hours and how they can she was murdered on 17th January. Now according to police, the female singer was alive till 17th January when her phone got switched off on 14th January.
This is to notice that Mamta went to Gahuana situated Goshala for a ritual programme with her teammate Mohit Kumar on 14th January morning 8.30 AM. Now Mohit Kumar also has been arrested for the further investigation.
Now according to Mohit, Mamta met two people in a car maybe she knew them. Mamta asked Mohit to wait for few hours and went with time, however she didn't come back.