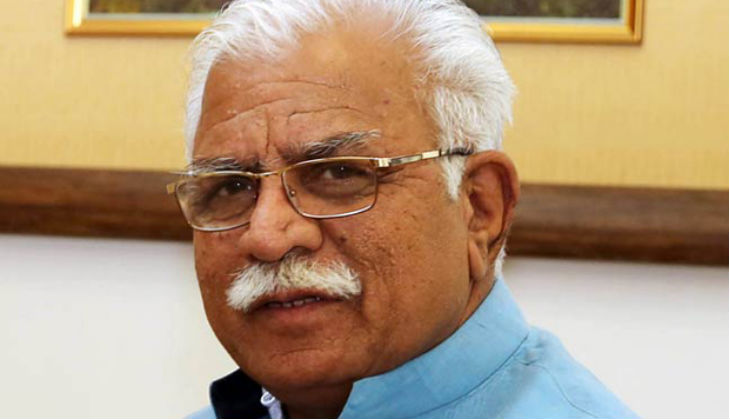 Haryana Chief Minister Manohar Lal Khattar on 1 September said people belonging to the 'Bazigar Banjara' community would not be evicted from their residential land until they are provided alternative sites by the state government.
Before 1 November, the government would also make 'pucca' pathways to 400-odd villages where persons belonging to this community account for more than 45 per cent of the total population, he said.
Besides, the Food and Supplies Department would hold special camps at block level to issue ration cards to bring persons belonging to this community under the Public Distribution System before 1 November.
Speaking at Baba Lakhisha Jayanti and Vimukti Diwas Samaroh, here this evening, the Chief Minister said primary, middle and senior secondary schools would be opened to educate the children belonging to this community.
As many as five hostels would also be set up. A hostel and 'dharamshala' would be constructed in Kurukshetra, he said.
Cooking gas connection and stove would be provided to the families belonging to this community within the next two months to help them eschew the use of kerosene and wood, Khattar said.
He assured the community that recommendation would be made to the National Commission for Scheduled Castes to include this community in the Scheduled Castes, and maximum amenities would be provided after getting a survey conducted by the Backward Classes Commission.
-PTI