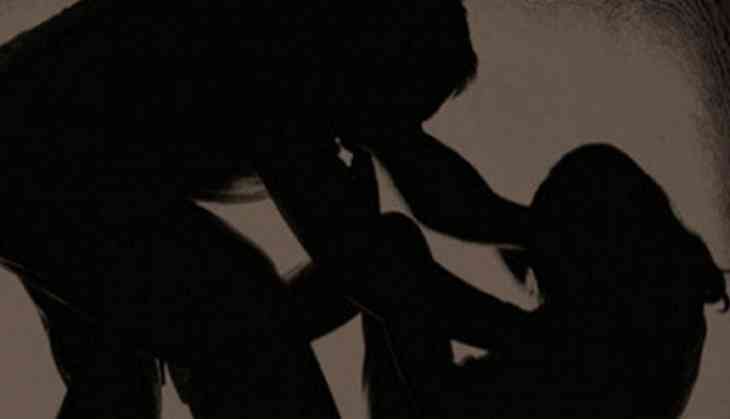 A college girl from Haryana committed suicide after being drugged, raped and blackmailed for months. She left a suicide note in which she accused two men of raping, drugging and blackmailing. She named a woman who helps the accused to commit crime.
She was a third-year student in the college. The police from Haryana's Jind district arrested three accused including the women. Samarjeet Singh, Safidon station house officer, said that they filed a complaint on the basis of her father's statement on Thursday and then arrested the accused. On Friday, the will be brought before the court.
In her suicide note, the deceased also accused one of her female friend Poonam, who is from her village, of abetting the accused.
According to the police, the two rape accused Ravi and Balram made a friendship with the victim with the help of Poonam and in March, they raped her in a hotel after drugging.
They also took her photographs and blackmailed her by threatening to post them on the internet and raped her repeatedly.
The girl consumed some poisonous substance at her home on Wednesday. She recovered after the primary treatment and narrated the incident to her father. She also told time about the suicide note where she had left in a notebook.
Her condition got worsened and she was referred to the Post Graduate Institute of Medical Sciences in Rohtak. She died there during treatment.
Also read: OMG! Action will be taken against students without girlfriend or boyfriend in this Chandigarh university; here's fact behind the story