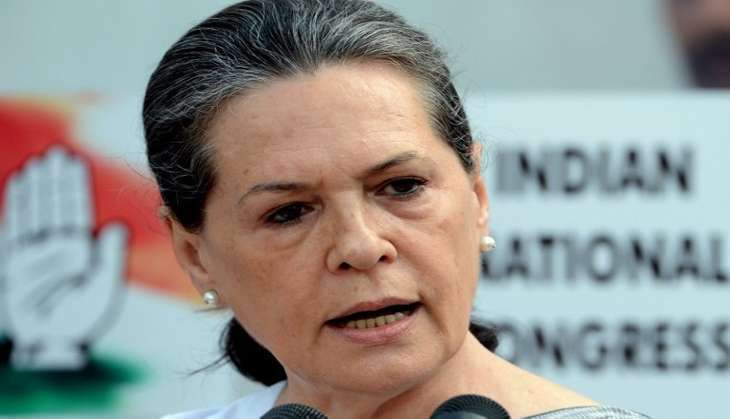 Lok Sabha Speaker Sumitra Mahajan and Congress president Sonia Gandhi today condoled deaths of several passengers in the derailment of Hirakhand Express in Vizinagaram district of Andhra Pradesh.
Conveying her "heartfelt condolences" to the bereaved families, Mahajan prayed for speedy recovery of those who were injured in the accident, according to a statement issued by the Lok Sabha Secretariat.
Deeply saddened by the loss of lives, Gandhi expressed her condolences for all the families who lost their precious members.
Expressing concern over the rising number of train accidents, she hoped that Railway authorities and state government are undertaking the relief and rescue operations expeditiously besides providing medical help.
Gandhi hoped that Railways will undertake lasting steps to ensure safety as a priority.
At least 36 passengers lost their lives as nine coaches of Hirakhand Express derailed near Kuneru station in Andhra Pradesh's Vizianagaram district last night.
--
PTI