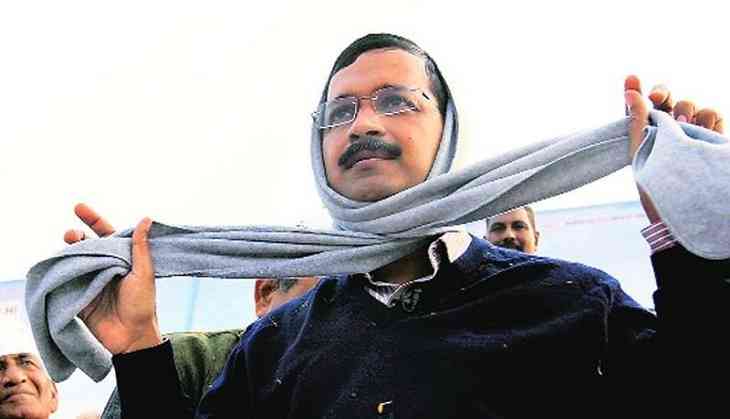 After the celebration of Independence Day, now it's time to celebrate the birthday of Delhi Chief Minister Arvind Kejriwal who has turned 50 today i.e. 16th August 2018. Being a CM of the capital, Kejriwal has faced lots of criticism and also a favourite personality of trollers on social media. As we all know that he is the founder of Aam Aadmi Party and he also becomes the CM of Delhi because of his honesty and efforts to remove the corruption from the country. Instead of favourite CM, Kejriwal becomes the victim of the trollers on social media.
We must say that no one can't ignore him even after getting trolled for several times. Well, on his special day, we also want to make your day also special by reminding all his journey that had made us burst into laughter.
Let's have a quick look on the journey of this famous 'Muffler Man':
1. Slap by Auto driver: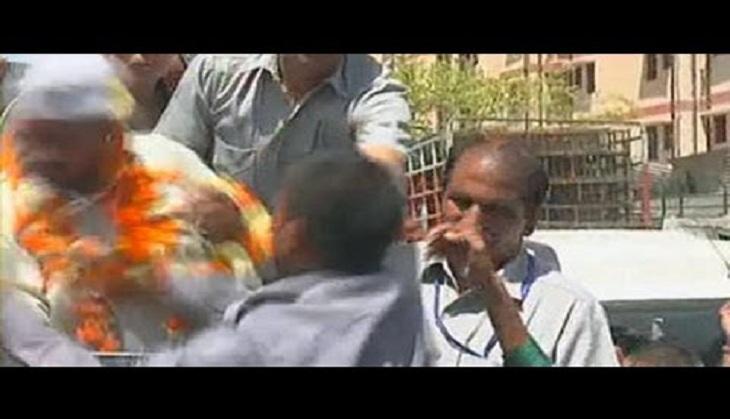 However, it's shameful that a CM get a slap from an Auto-driver, but as we know our trollers that they can't spare anyone, in the same way how they can leave Delhi CM.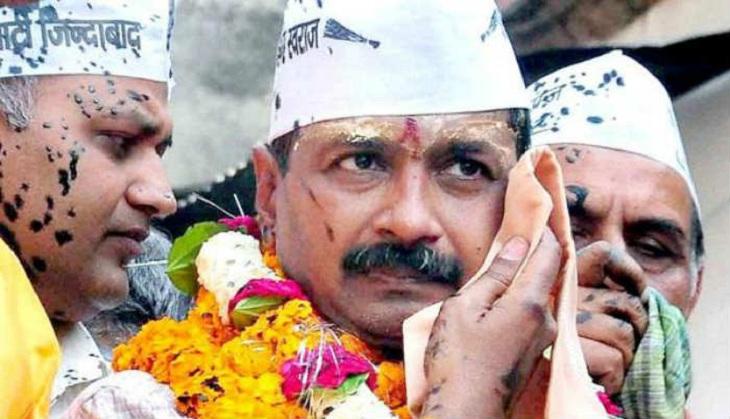 During a rally, someone has thrown ink on his face. Millions of memes have been created for him which has made us laugh so hard.
2. Muffler man long tongue: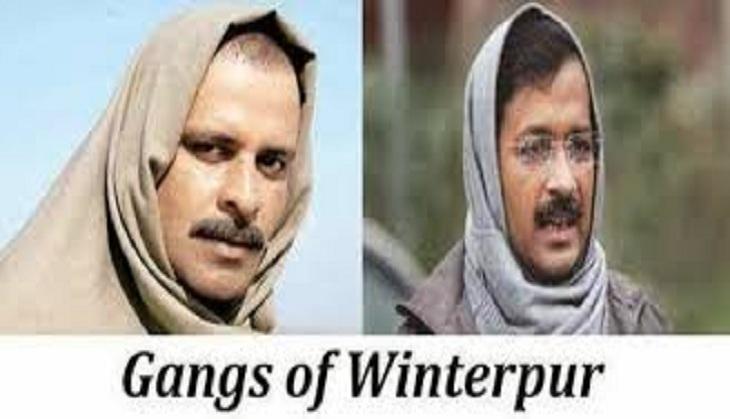 Arvind Kejriwal cough issue has also become the topic of discussion for the nation and many times his cough issue become the breaking news on national channels.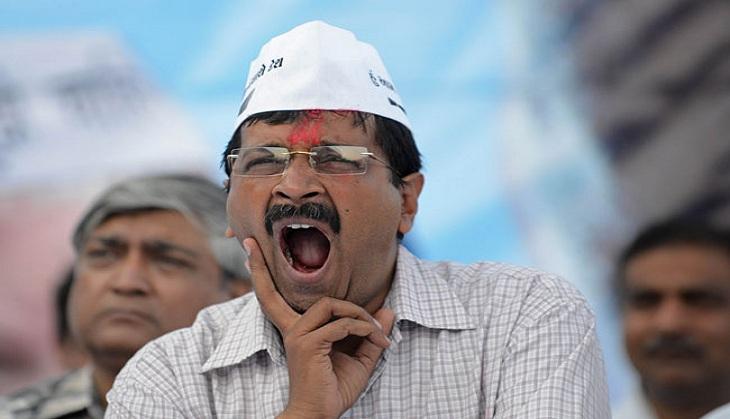 He also went for a treatment to fix his cough problem. However, he got trolled for having a long tongue. Even he also got famous because of his muffler that he used to wear every time.
3. Love for Modiji: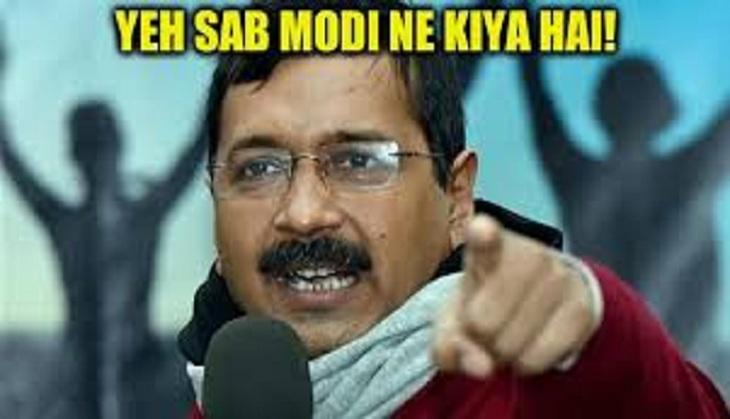 As we all know that how much Kejriwal loves PM Modi that whatever happens in the country, he directly blames PM Modi for it.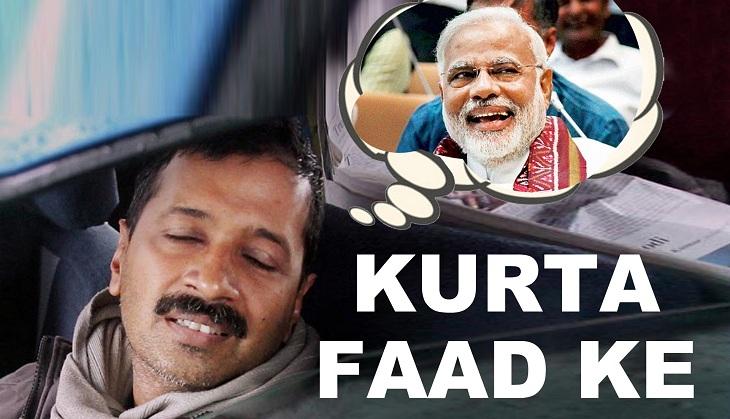 Therefore, social media users called that Kejriwal is suffering from Modi Phobia.
Well, on his special day, we wish our Delhi CM Arvind Kejriwal a Happy Birthday!
Share your views on AAP leader Arvind Kejriwal.
Watch Video:
Also read: Arvind Kejriwal nods 'no' to sidelined senior AAP leader Ashutosh's resignation, says 'not in this lifetime'