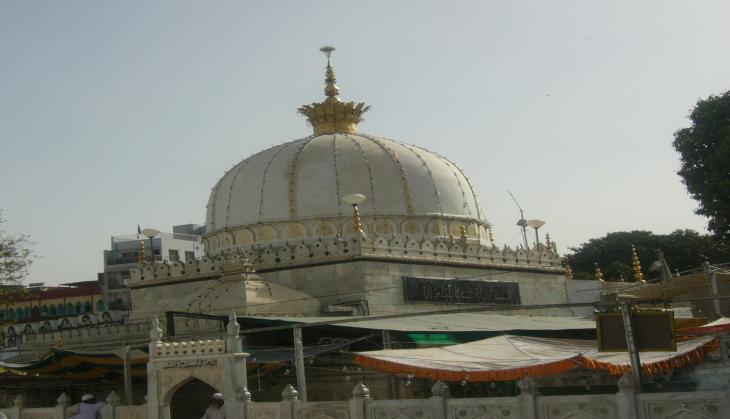 Stepping up its fight to demand entry for women into the sanctum sanctorum of the Haji Ali dargah, the Haji Ali Sab Ke Liye group has announced that it will visit Ajmer Sharif on 16 May.
"Ajmer Sharif is the most-revered dargah of the most-revered sufi saint," The Hindu quoted activist Javed Anand - a part of the delegation - as saying.
Anand added that if women were allowed to enter the Ajmer Sharif, they should be allowed at other places also.
The 11-member delegation, which is slated to visit Ajmer Sharif, will be hosted by Prof Syed Liyaqat Hussain Moini, who had extended his support to the group earlier this month. Moini is reported to be a member of the custodians family at Ajmer dargah.
The ceremony and rituals will be supervised by Prof Moini, who will instruct the delegation.
Mumtaz Shaikh, Shabana Ansari, Nasreen Contractor, Jyoti Badekar, Varsha Dukhande, Sujata, Javed Anand, Feroze Mithiborwala, Shahbaz Khan, Amol Madame and Satyen Bordoloi are the members of group who will visit Haji Ali, The Hindu reported.