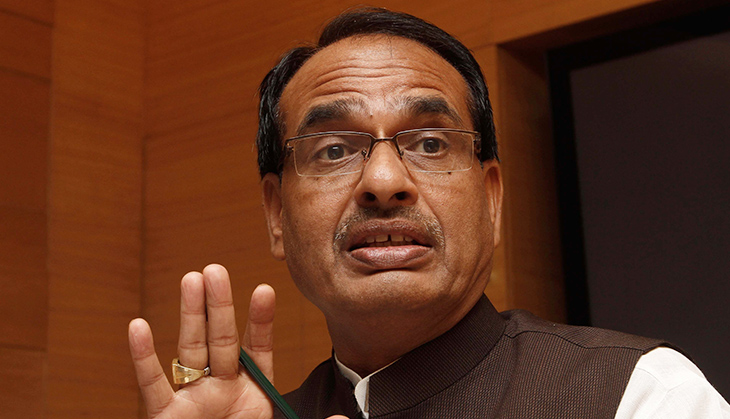 Madhya Pradesh chief minister Shivraj Singh Chouhan on 31 October lauded India's first home minister Sardar Vallabhai Patel for his valuable contribution in keeping the nation united on National Unity Day.
Speaking on the occasion, the CM said that Pakistan occupied Kashmir (POK) would have been a part of India if the 'Iron Man' of India had the power to deal with Jammu and Kashmir
"Vallabhai Patel played an implant role in incorporating princely states into the nation. If there is anyone who should be lauded for, it should be Vallabhai Patel . The nation is indebted to him. If he had the power to deal with Jammu and Kashmir back then, surely PoK would have been part of India today. That is why our government and Prime Minister Modi decided to celebrate his memorial as National Unity Day," said Chouhan.
Today, India is observing Rashtriya Ekta Diwas on the occasion of the 141st birth anniversary of Sardar Vallabhbhai Patel. The theme this year is Integration of India.
PM Modi will lead the nation in paying tributes to the 'Unifier of India' at Patel Statue and later in the Parliament.
--ANI