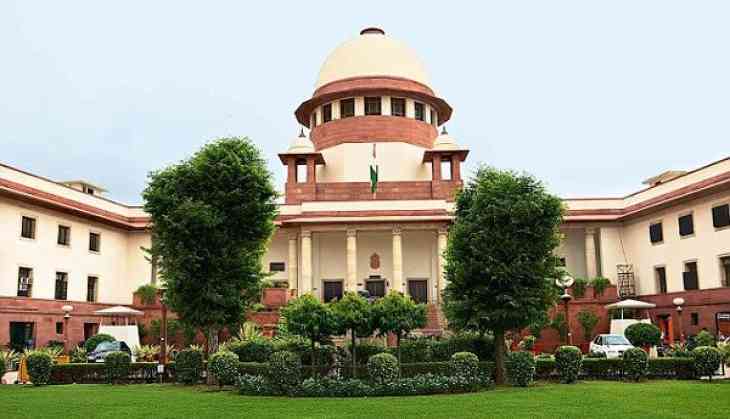 First time in history, Supreme Court has ordered to shutdown a mobile phone tower following a man's claim that the tower's electromagnetic radiation afflicted him with cancer.
The top court heard the plea of 42-year-old man, Harish Chand Tiwari, who works as a domestic help in Gwalior's Dal Bazar area, and passed its order, reported the Times of India.
Tiwari had moved the apex court last year. He urged the court to close down a BSNL tower, which was illegally installed on a neighbour's rooftop in 2002.
The bench headed by Justices Ranjan Gogoi and Navin Sinha has ordered BSNL to deactivate the tower within seven days.
The report further added that the man claims being exposed to harmful radiation for the last 14 years after the installation of the tower.
Tiwari is reportedly suffering from Hodgkin's Lymphoma caused by prolonged radiation exposure. He filed a plea with the help of advocate Nivedita Sharma.