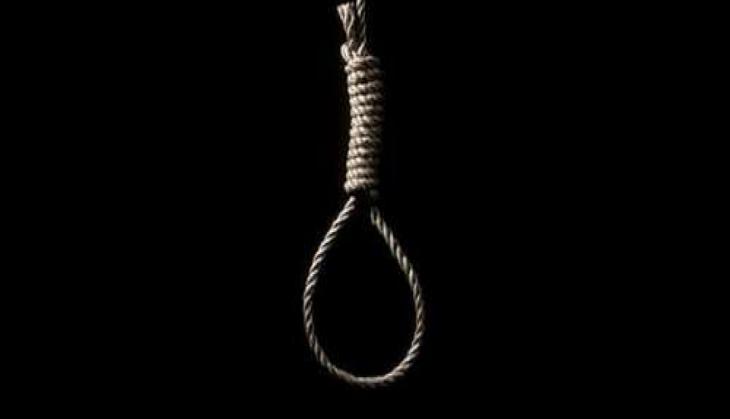 In an unfortunate incident, a 35-year-old woman in Gwalior was found hanging from a ceiling fan in a hotel room on 18 April. The investigating team recovered a suicide note which stated that her landlord's wife and sister-in-law had forced her into physical relationship. 
The woman - reportedly a divorcee from Mumbai and an accountant by profession - lived in a rented house in Morar's Meera Nagar area. She had reportedly told her neighbours that she was going to meet her family in Mumbai, but instead, checked into a hotel in Gwalior. The police has also recovered her personal belongings and are currently examining the authenticity of the suicide note.
The deceased had also sent out a whatsapp message to her family, indicating her intention of taking the drastic step.
The residents of the area had also staged a protest demanding the immediate arrest of the two women and asserted that they had a 'dubious record'. According to a report in the Hindustan Times, the police has lodged a First Information Report on the basis of the suicide note and the duo is expected to be arrested shortly.