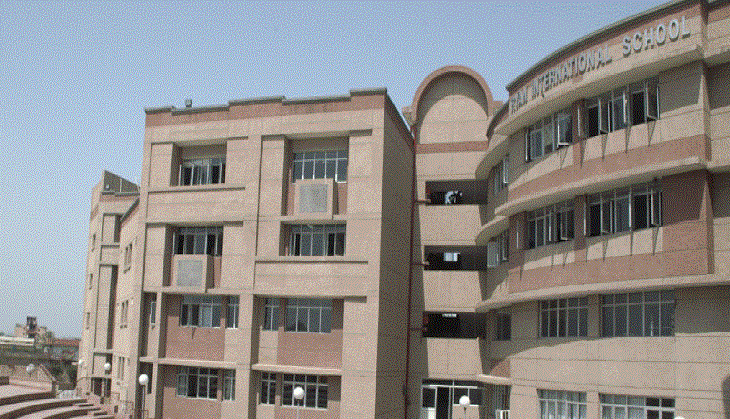 A shocking incident took place on Friday morning when a dead body of a 7 year old boy was found in the washroom of Ryan International School in Gurgaon. The boy who was a student of class second was found lying with blood and a knife in the toilet.
As per reports, the body was found by another student who told the matter to the school authorities. The boy's parents are yet to give a statement about the matter. It is been inspected that it was a conspiracy and the kid was mudered. Ryan International School is located on Sohna road in Gurgaon.
The school fraternity found him around 9.15 am. Police officials in lage number are investigating the matter in the school.
This is not the first time that such an incident has happened in the school. Earlier in 2016, a dead body of a six-year-old student, Devansh Kakrora, of Ryan International School, Vasant Kunj was found in the water tank. According to the CCTV footage that was found, Divyansh was seen playing on the school ground, a few minutes before his body was found in a water tank.
Further details awaited.