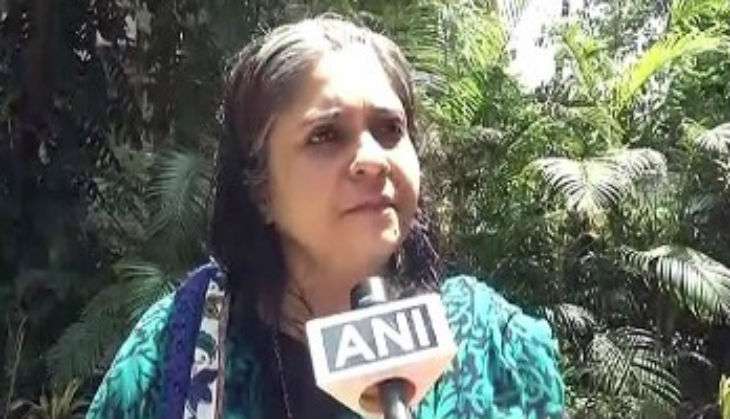 Civil rights activist Teesta Setalvad on 17 June was left highly disappointed with the special SIT court's judgement on the Gulberg society massacre. She dubbed the verdict in the massacre case as a 'diluted and weak' judgement while stating that she would appeal against the same.
The court of special judge PB Desai awarded life term to 11 convicts, and seven years imprisonment to 12 convicts with lesser charges. One has been sentenced to 10 years imprisonment.
Setalvad told ANI: "Eleven people had to be given life imprisonment since they were convicted in serious offences, but the biggest disappointment for us that rest of them including those 12 people, who have been given seven years of imprisonment.".
"We believe, when a person is convicted under Section 436 of wilful arson and 149 then there should have been a life imprisonment under these also. And in that sense, it is very much diluted judgement and a weak judgement to which we will surely be appealing," she added.
She further said that they had asked for compensation for the survivors under Section 357 of the Criminal Procedure Code.
"We don't know how the judge has dealt with it," she added.
-With ANI inputs