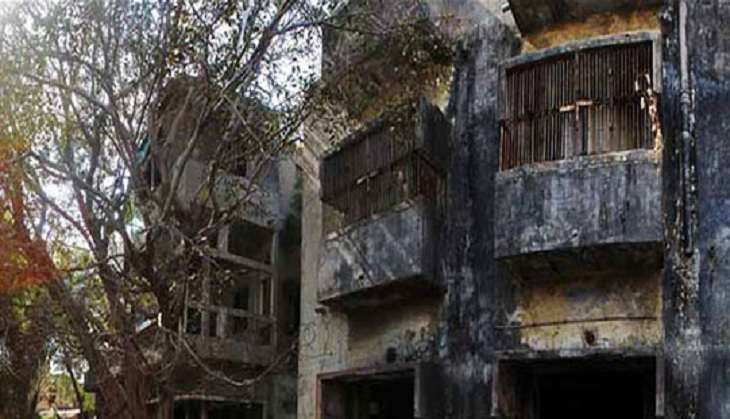 On 9 June, the Ahmedabad Court deferred the judgement, on the quantum of sentence for the 24 convicts in the Gulberg massacre case, by one day.
During the hearing, the defence said that the eight witnesses have not been able to recognise the convicts. The court said that on the basis of this, minimum punishment should be given.
Defence lawyer Abhay Bhardawaj said that the accused should be given a chance to reform as they don't have past criminal records.
"The prosecution needs to prove if the accused will be a threat to society if they step out of jail," he added.
The prosecution has sought nothing less than death sentence or jail term till death for all the convicts while the defence lawyers contested that the incident was spontaneous and there were enough provocations for it.
Six of the 66 accused died during the trial. Of the 24 convicted, 11 have been charged with murder, while 13 others have been convicted for lesser offences. Of the 24 convicts, VHP leader Atul Vaidya is included. The quantum of punishment for those convicted in the case will likely be delivered on 10 June.
--ANI