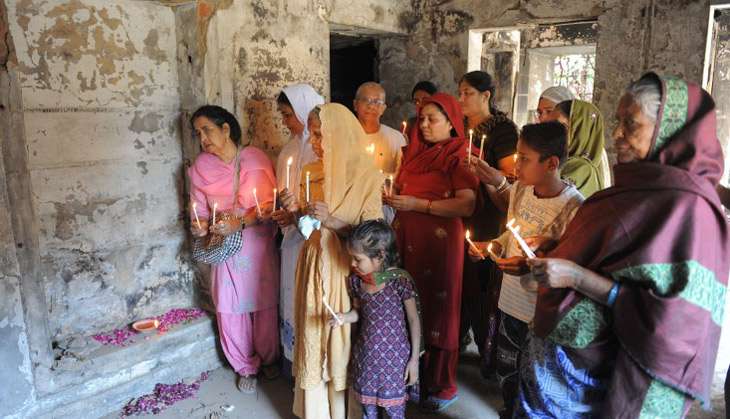 A special Ahmedabad court on 6 June will pronounce the quantum of punishment in the 2002 post-Godhra Gulberg society riots case.
On 2 June, the Special Court Judge P. B. Desai had convicted 24 of the 66 accused in the case, which left 69 people including former Congress MP Eshan Jafri dead.
He had also acquitted 36 others, including sitting BJP corporator Bipin Patel, and also dropped the conspiracy charge against all accused.
The court said there is no evidence of criminal conspiracy in the case, while dropping Section 120 B of the Indian Penal Code (IPC).
Out of the 66 accused, six had died during the trial. Of the 24 convicted, 11 were charged with murder, while 13 others were convicted for lesser offences.
The incident had taken place a day after S-6 coach of Sabarmati Express was burnt near Godhra train station on February 27, 2002 during which 58 'karsevaks' were killed.
-With ANI inputs