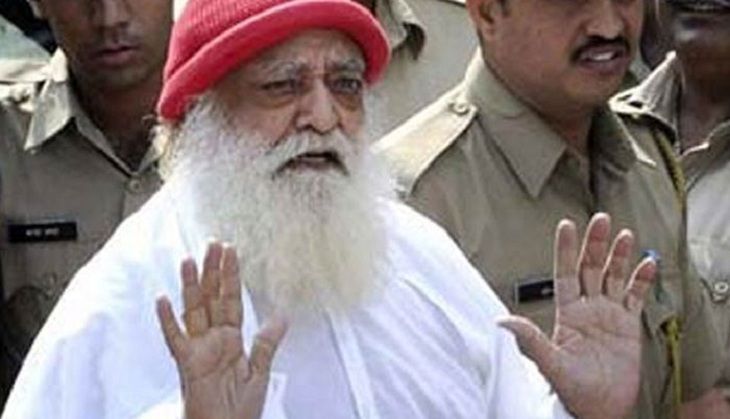 The Supreme Court on Friday refused to hear self-styled godman Asaram's bail plea in connection with Gujarat rape case which was registered against him.
The court said, "Let the Rajasthan matter be conducted expeditiously and finished in Rajasthan, then we would hear the Gujarat case."
Asaram had knocked the doors of the apex court seeking bail in connection with the same case.
The apex court earlier on 30 January also dismissed his bail application.
While refusing to modify its earlier order that denied bail to Asaram, an apex court bench headed by Chief Justice of India Jagdish Singh Khehar remained resolute on its decision.
The bail plea was sought on medical grounds.
The Jodhpur Police arrested Asaram on 3 August, 2013 and since then he is in prison.
A teenager had accused Asaram of sexually assaulting her during celebration in a village near Jodhpur ashram.
The Gujarat Government had earlier told the top court division bench that the rape case registered against Asaram would very likely to proceed in an expeditious manner, adding that the trial would be completed within six months so the bail should not be granted to him in the case.
The apex court had in October last year sought the Centre's response and five states on a plea seeking a Central Bureau of Investigation (CBI) probe into the alleged murder of children through black magic and attacks on ten witnesses in Asaram's rape cases.
-ANI